Login
Log in if you have an account
Dont have an account? Register
Billie Boutique, your women's fashion store in Montreal
18 Nov 2020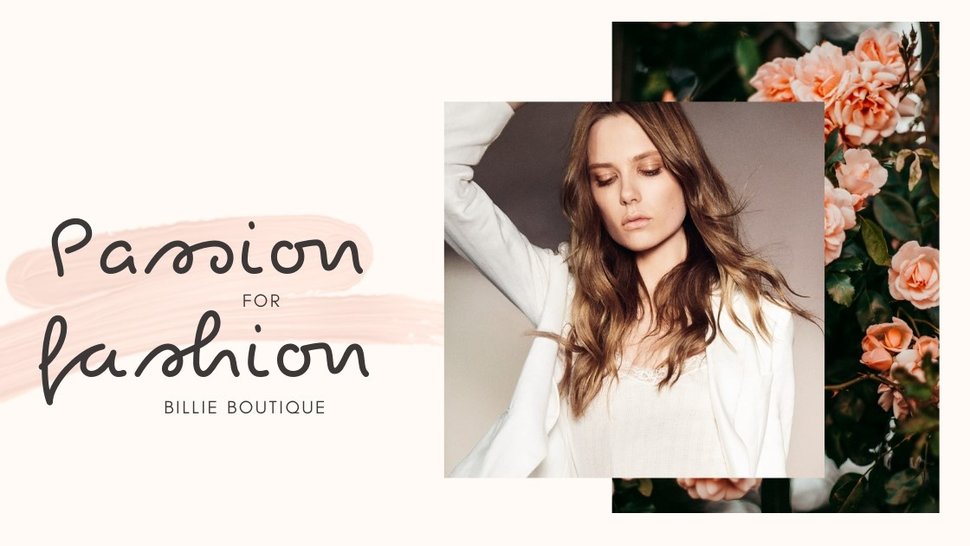 Entrepreneurship is a solitary effort. If you want success, you will have to go through a long, often bumpy road before you reach your dreams.
A desire, a hope and many dreams drove us to create Billie Boutique, a women's clothing store born from a story of passion for feminine elegance and fashion.
The passion we feel for fashion drives us to offer collections of clothes, accessories and shoes that adapt to the lifestyle, delicacy and personality of each woman.
And yes! Time has slipped through our fingers. It has been almost 15 years since we started this great adventure in a special, young, open and cosmopolitan city.
Full of pride, we can say that our women's clothing store in Montreal has had an extraordinary and professional growth over the years.
Women's clothing store in Montreal
Billie Boutique is inspired by the desire of every modern woman: to wear everything feminine and flattering for every day and every occasion. That's why we share our inspiration with brands that seek the same goal.
In each collection we tell a story!
Contemporary style brands of knitwear, denim inspired by the classics that offer authenticity in vintage collections or more casual, sexy and flirty styles, come to Billie Boutique.
They will help you create your own style and challenge your desires for a more authentic look: The look of being yourself!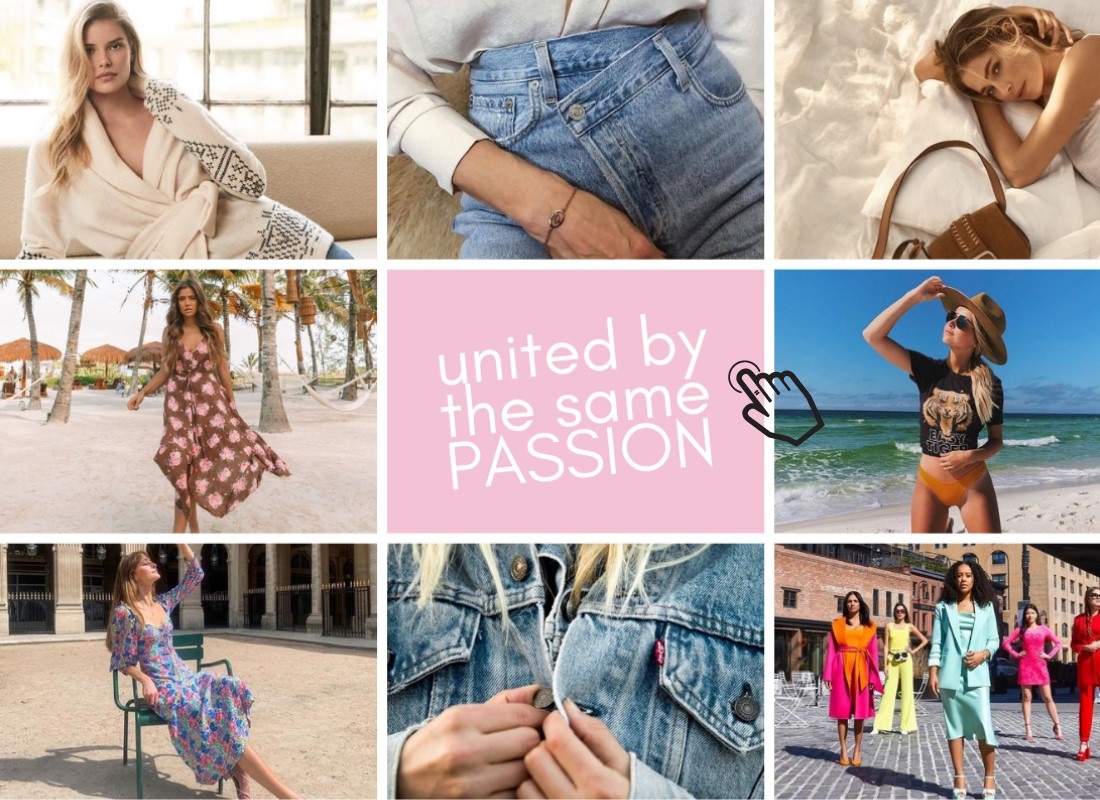 In our boutique you will not only find women's clothing, but you will also be able to complete your looks with sandals, accessories and exclusive beauty care brands that offer sensual, accessible and shiny products.
Learn more about our brands! Each one has a sublime gift for you.
Our concept?
At Billie Boutique your selection of women's clothing and your unique shopping experience is important! Our priority is to make you feel safe, to think of Billie as your best ally in a women's clothing store in Montreal.
Here you will find a suit for every outing thanks to our personalized service and the diversified choice of brands and products with an environment focused on the world of fashion.
When a season starts, we analyze each trend and our offers. Our priority in mind is to offer our customers high quality garments.
Inspired by current trends, with a free spirit, colorful and radiant to make fashion a daily pleasure through time.
Women's Online Store
Billie Boutique has been growing and over time has been adapting to new generations and trends.
That is why it has added significant value to the boutique and today we are proud to offer an online store for women.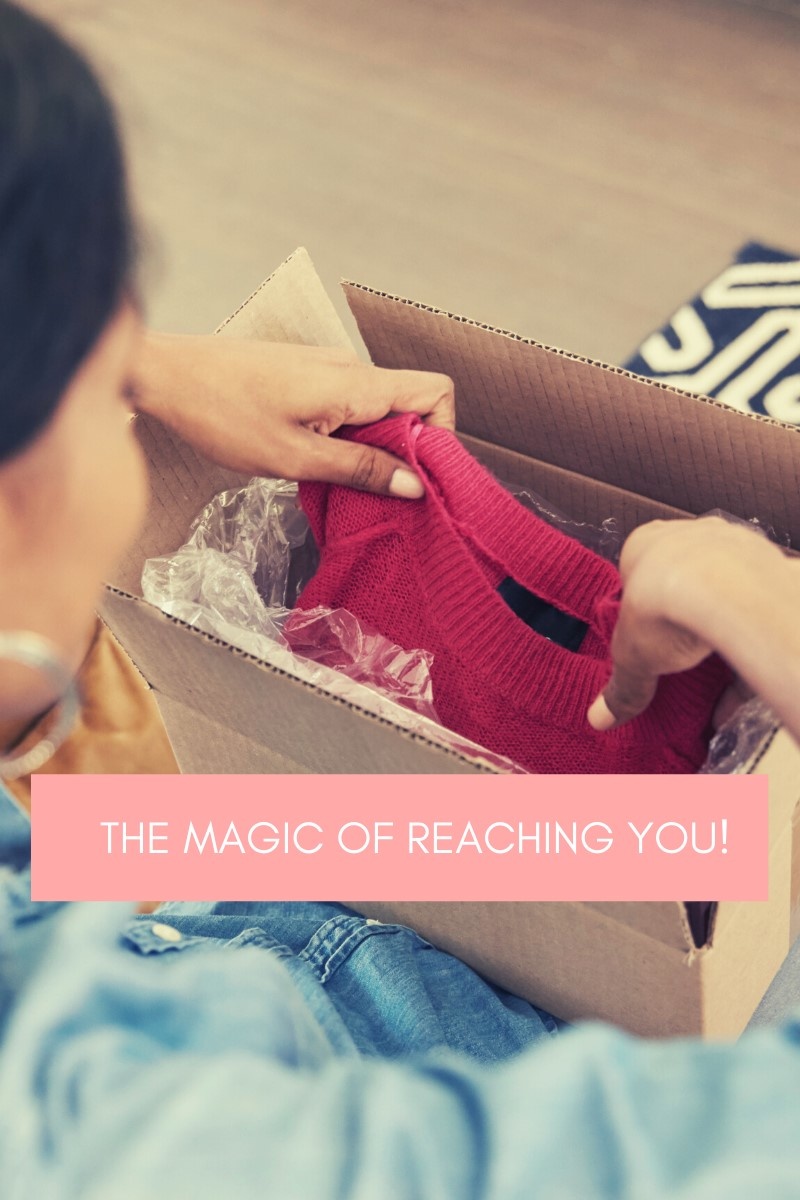 We think of a modern woman who likes to store in a multi-channel way, who can visit our physical store and our virtual store.
Our online women's clothing store guarantees a moment of relaxation and excellent service, from the moment you browse the website to the moment of purchase. We want you to feel at home!
Our boutique gives you the advantage of being able to manage returns and exchanges in its physical store, located in the Outremont district of Montreal.
Change your look the way you want!
In Billie Boutique you will find a variety of women's clothing, jackets, pants, dresses, T-shirts, coats, seasonal shoes, accessories and beauty products that will make you look fashionable without betraying your personality.
Billie Boutique also has a little sister, Billie The Kid Boutique, which offers a world focused on the needs of children. Select from a variety of brands of clothing, toys and books for children ages zero to 14.
In addition to shopping at our women's clothing store, you can pamper the little ones at home by visiting Billie The Kid.
We want you to know more about us. Visit our social networks on Facebook and Instagram, and enjoy women's clothing at Billie Boutique!