Login
Log in if you have an account
Dont have an account? Register
The accessories that every woman should wear in the fall
10 Sep 2020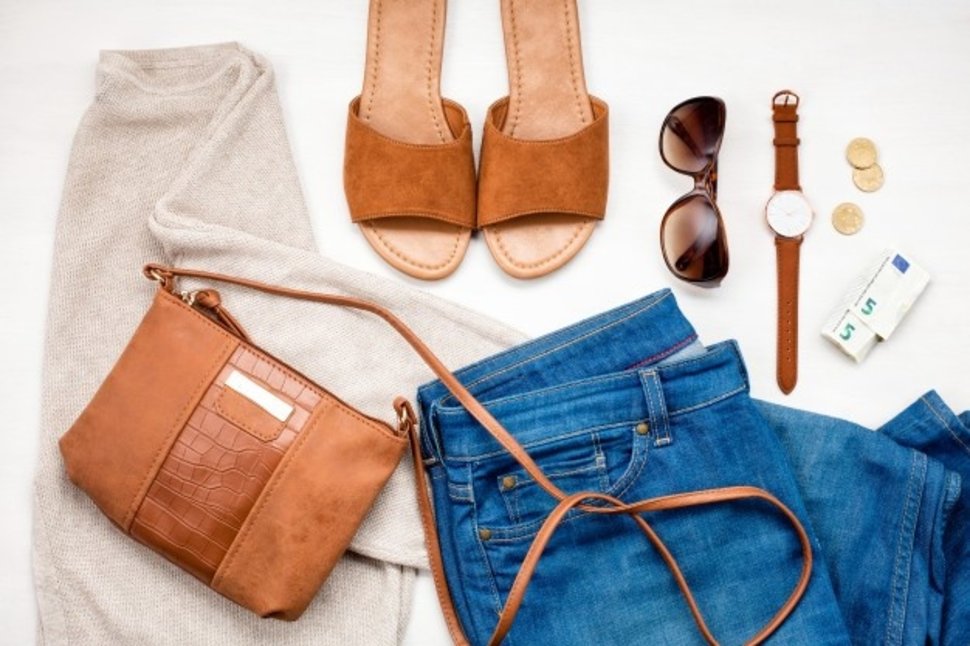 The first breezes of the new season are arriving and we share with you the feminine accessories for the beginning of autumn that you can find in any boutique that is a true reference in terms of trends and customer service.    
Bags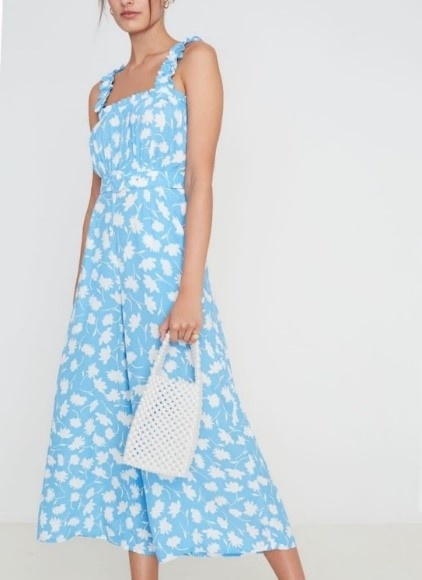 Bags are certainly not to be missed in this fall season. But this is a cult bag for every fashionista: made of pearls, by Fredrikke, this mini tote bag brings a delicate touch to your day or night outings, because as you know, white goes with everything.
Its embroideries bring a subtle and delicate feminine touch, which can brilliantly enhance your outfits with fresh floral prints, for example. But if you prefer, you can easily combine it with color combinations. It is very versatile and can also be combined with more formal outfits, for example for meetings.    
But if you are looking for an alternative for your outdoor meetings, nothing less than this shoulder bag. From The Paloma, this bag is made of leather and has been woven 100% by hand, which denotes a great delicacy.
This bag can be worn over the shoulder and if you prefer to give a freer look to your style, you can wear it across the shoulder. Its metal clasp allows you to carry your items safely.    
Because of its size, it carries only the essentials, such as your camera, phone, keys or wallet. Its structured shape gives it a touch of chic when used mainly in miniskirts.     
We also share with you the Vida Bag brand, this beautiful natural-colored bag.  Its dark brown strap, as well as the rivet that closes it, secure your belongings. Moreover, it is 100% handmade. You can wear it cross over or over the shoulder, combining it with your favorite dresses or jeans.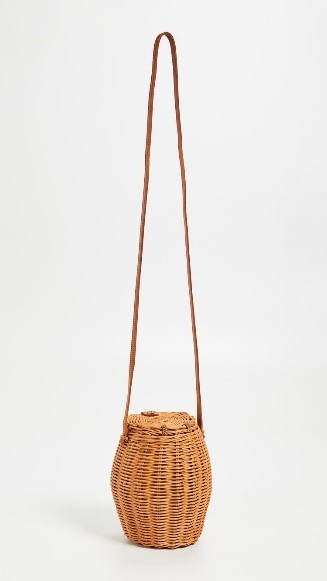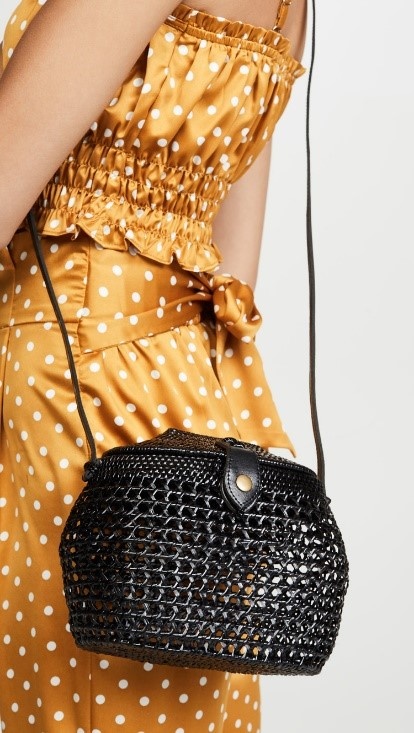 Lip Balm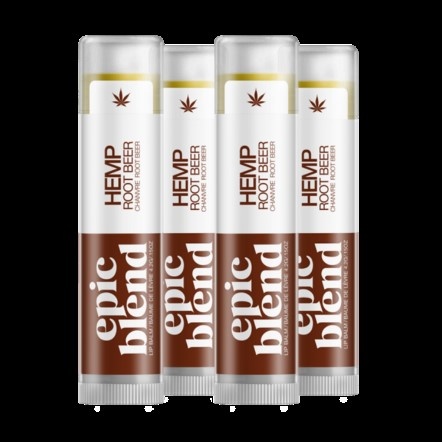 Enjoy your walks outdoors without limitations. Take care of your lips with the Epic Blend balm options. Choose between the balm with organic hemp seed oil, rich in amino acids and vitamin D. Or if you want, take the one with coconut oil, which is naturally antibacterial and powerfully moisturizing. You can also try the one with organic sunflower oil or organic beeswax, which protects your lips from the sun and wind.
Apply to your lips as often as you wish. These products are 100% vegetable, free of animal cruelty, parabens and phthalate. Their brand is distinguished by the inclusion of richly nutritious and organic ingredients.
Kashmir Scarfda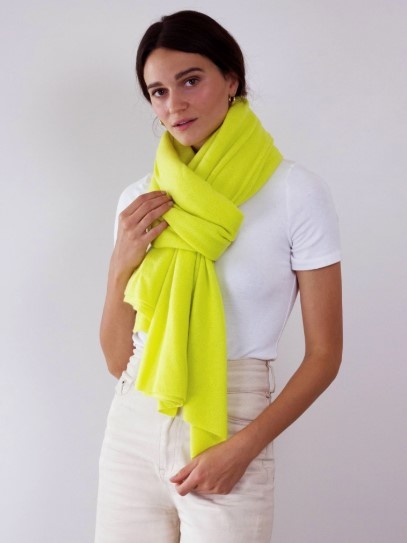 The scarf is a basic wardrobe element: it protects you from the cold on days when the weather surprises you with light clothing. Its dimensions are 81 x 36", made of 100% cashmere, woven in 7 gauge and two layers, it is a cozy garment.
 Wear it mainly on your shoulders, or with a French knot if you wear a raincoat. If your vest is plain, highlight your scarf with a quadruple or inverted knot.
You certainly know that the scarf also helps you to stylize your silhouette, but you can also choose it to give a casual or formal touch to your meeting if you need to save your image at the last minute.
Belt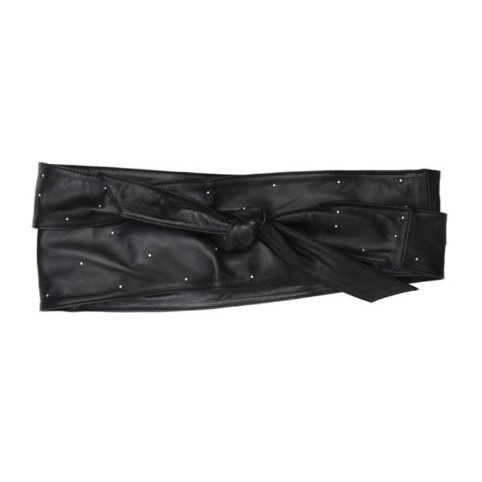 Take advantage and get this belt made of 100% leather. Ideal to accentuate your silhouette, you can follow these tips to look better: if you are tall, it suits you very well because it stylizes your silhouette. If you have a small waist, it highlights it and enhances the curves.
This Jetta belt has a bow on the front, which is part of its decoration. It can be worn over a skirt and a set of blouses, or with a blazer. Because of its color, enjoy it while dressing casually or informally. 
Sunglasses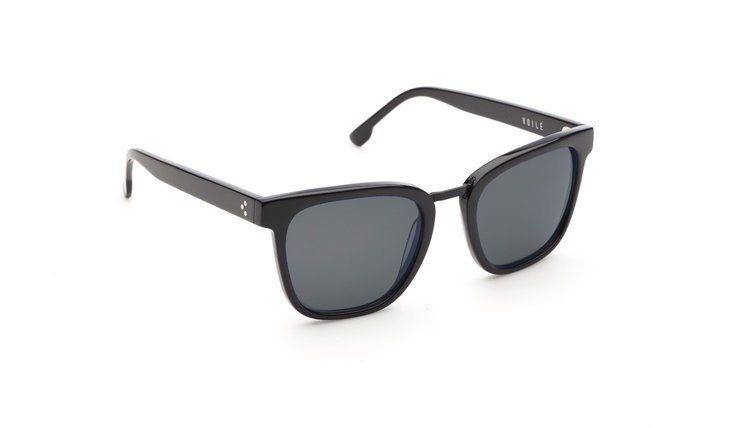 Another essential element to wear in good weather: sunglasses. See this model in LJC Signature. Its frame is a special edition, and was designed in collaboration with the artist Louis-Jean Cormier, who was inspired by the adventurous spirit of travelers who do not neglect modernity.
Made with hybrid materials, the ring is made of acetate and the deck is made of stainless steel for better durability. In addition, it has been handcrafted and is 100% UVA/UVB protected.